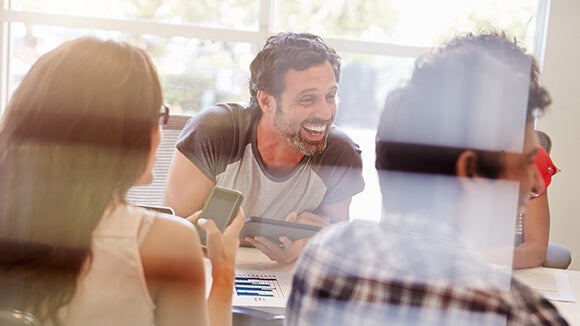 Robert Walters - Press Contacts
We have offices in 28 countries, covering the UK & Ireland, Continental Europe, the Middle East, Africa, Asia, Australia and New Zealand as well as North and South America.
Below you will find a comprehensive list of all of Robert Walters Group press contacts for each region and country that you wish to reach.
You can request the latest press releases, press packs and other Robert Walters media and materials from our PR executives.
Below we have detailed our press contacts for our UK & European offices:
United Kingdom
Alan O'Doherty
PR & Communications Executive 
11 Slingsby Place 
St Martin's Courtyard 
London 
WC2E 9AB
United Kingdom
E: Alan.ODoherty@robertwalters.com
T: +44 20 7509 8839
Netherlands and Luxembourg
Stijn Dissen
Marketing Manager
3rd Floor 
WTC, Toren H 
Zuidplein 28 
Amsterdam 
1077 XV
Netherlands
E: stijn.dissen@robertwalters.com
T: +31 20 644 4655
Janki Johri
Marketing Executive
19th Floor 
GreenPark Corner 
Cnr West Road South and Lower Road 
Morningside, Sandton 
Johannesburg 
2196
South Africa
E: janki.johri@robertwalters.com
T: +44 207 509 8339

Below we have detailed our press contacts for our Americas offices:
South America
Kevin Gibson
Managing Director
4th Floor 
Rua do Rocio, 350 
Vila Olimpia 
Sao Paulo 
04552-000
Brazil
E: kevin.gibson@robertwalters.com
T: +55 11 2655 0887

North America
Mimi Nguyen
Marketing Coordinator
20
101 Mission Street
Suite 2000
San Francisco 
CA 94105
United States
E: mimi.nguyen@robertwalters.com
T: +1 415 549 2010
Below we have detailed our press contacts for our Asia Pacific offices:
Australia and New Zealand
Erin Simmons
Senior Marketing Manager
Level 53 
Governor Phillip Tower 
1 Farrer Place 
Sydney 
2000
Australia
E: erin.simmons@robertwalters.com.au
T: +61 2 82893199

Greater China
Karen Lau
Marketing Manager
Nexxus Building 
41 Connaught Road Central 
Central 
Hong Kong
E: karen.lau@robertwalters.com.hk
T: +852 21035344


Japan & Korea
Shigeki Yaginuma
Senior Marketing Manager
14th Floor 
Shibuya Minami Tokyu Bldg 
3-12-18 Shibuya 
Shibuya-Ku 
150-0002
Japan
E: shigeki.yaginuma@robertwalters.co.jp
T: +81 3 4570 1524

South East Asia
ChyiHuey Joon 
Marketing Manager
22nd Floor
6 Battery Road
Standard Chartered Building
Singapore
E: chyihuey.joon@robertwalters.com.sg
T: +65 6228 5326


Newgate Communications
Sky Light City Tower
50 Basinghall Street
London
EC2V 5DEJ
United Kingdom
T: +44 20 7680 6550