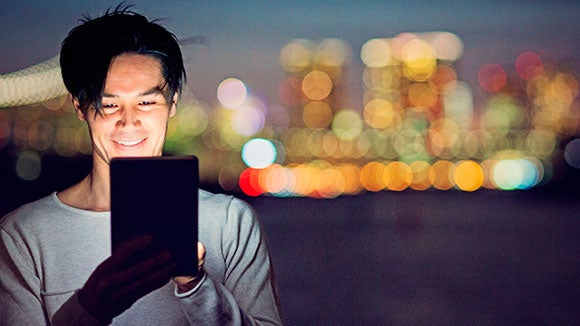 What will the job market look like in 2017?
Despite the economic and political uncertainty created by Brexit and the US election, many markets across the world experienced strong economic growth and an increase in hiring activity during 2016.
There continued to be strong global demand for professionals with the technical expertise to help companies implement digitalisation projects in 2016. Skill sets in highest demand included big data, cloud computing, DevOps, analytics, e-commerce, cyber security and fintech.
Digital transformation across multiple industries will continue to drive recruitment in 2017. In particular, IT professionals with niche skill sets and good business acumen will be in a strong position to negotiate higher salaries and choose between multiple job offers. There will also be strong competition for digital marketing specialists.
As the banking and financial services industry faced a toughening regulatory environment, demand grew for legal, risk and compliance specialists in 2016. Many countries experienced a shortage of candidates. Hiring managers looking to secure top talent in 2017 are advised to shorten recruitment processes, and offer competitive salaries, flexible working and career development opportunities.
Across the world jobseekers were increasingly influenced by structured career paths, training opportunities and work-life balance when choosing a new role. There was also a noticeable shift seen in Asia as candidates showed a growing interest in working for companies with strong employer branding, a positive company culture and an open, collaborative work environment.
Likewise, companies recognised the value of a strong HR function to drive change programmes, organisational development and talent acquisition strategy. In particular, businesses will look for HR professionals specialising in employer branding, compensation & benefits, employee retention programmes, and learning & development as organisations seek to retain and attract top talent.