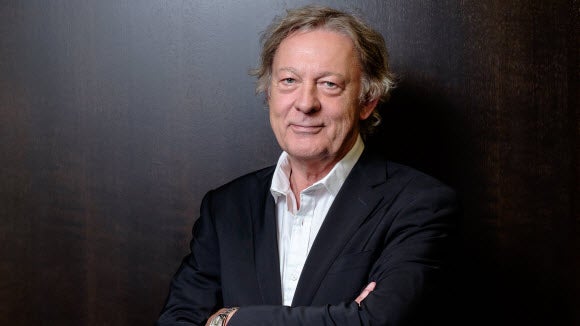 "For over 34 years, sustainability has been at the heart of how we do business. We believe we can be a force for good, both for our planet and in communities around the world. And, in doing so, we achieve the promise of our purpose — powering people and organisations to fulfil their unique potential."
Robert Walters
CEO, Robert Walters Plc
FTSE4Good
Since 2008, the Robert Walters Group has achieved constituent status on the FTSE4Good index, recognising our ongoing commitment to meeting global environmental, social and governance (ESG) standards. The FTSE4Good assessment criteria provides us with a benchmark by which we can measure the impact of our business and continue to ensure that we're a force for good in the world. In addition, the FTSE4Good ESG framework reflects the 17 UN Sustainable Development Goals.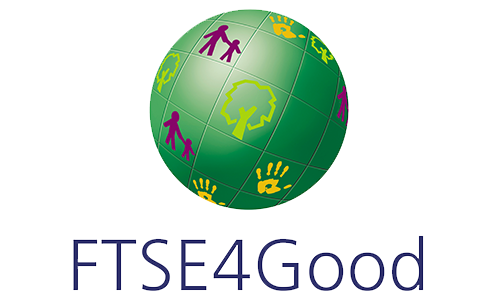 Within the three pillars of the ESG framework (environmental, social and governance), admission to the FTSE4Good index series is assessed by a company's performance in relation to 14 themes (seen below), collectively comprising over 300 individual indicators.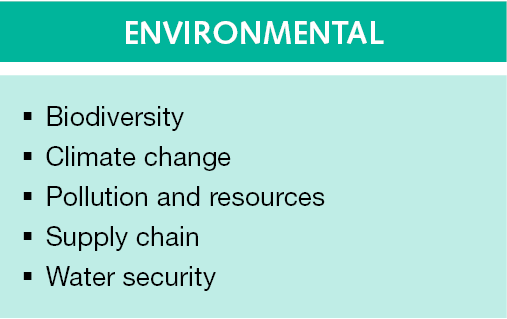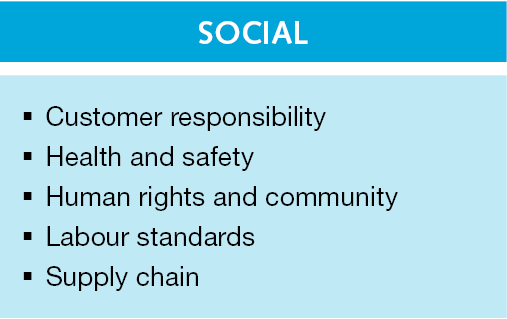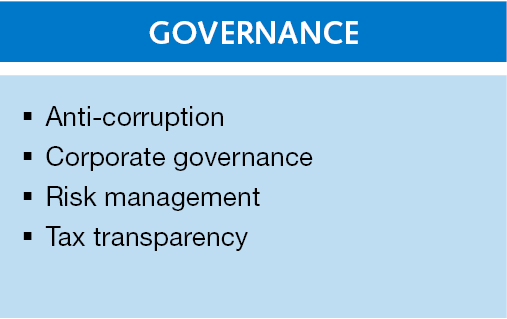 About the Robert Walters Group
The Robert Walters Group is a global, specialist professional recruitment consultancy and recruitment process outsourcer. Founded in 1985, the Group opened its first office in Central London. Since then we have developed into a global business, and now operate in a diverse range of markets worldwide.
For over 34 years, businesses across the globe have relied on us to find the very best specialist professionals and we are trusted to help build the careers of the world's leading executives, job move after job move. It's a success story we're proud of and one that's built on the strength and passion of our people. As the business continues to expand, we operate with the same commitment to service and quality.