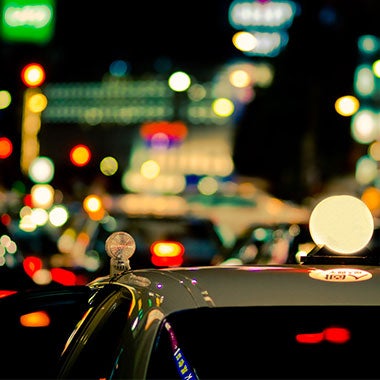 The benefits of an international career as a recruitment consultant and career stories from our people around the world.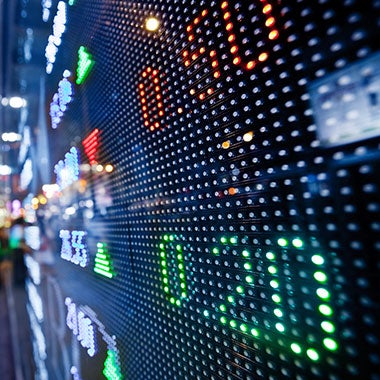 The most comprehensive review of salaries and recruitment trends globally. Download from iTunes or Google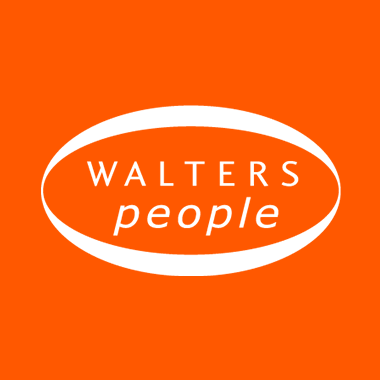 Our contract recruitment and junior permanent hiring business in France, Belgium, Spain and The Netherlands.
About Us
Established in 1985, Robert Walters is a world-leading specialist professional recruitment consultancy. We employ over 3400 talented people across 28 countries worldwide.
Hiring managers world-wide rely on us to find their very best specialist professionals. Why? Because those same hiring managers trust us to manage their long-term careers. We recruit across the accounting, banking, engineering, HR, IT, legal, sales & marketing, supply chain and support fields, focusing on building long-term relationships with clients and candidates.