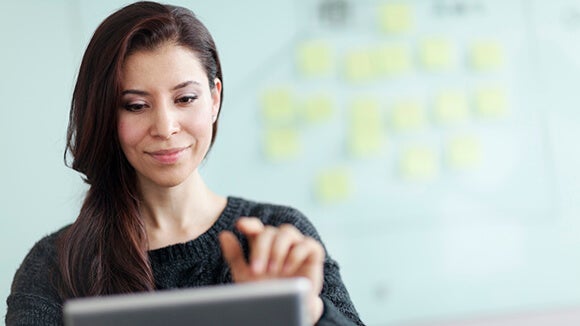 About the Salary Survey
With a 20-year history, Robert Walters' annual Salary Surveys are the most comprehensive review of professional salaries and recruitment trends from around the world.
Our regional books collectively cover 29 countries across six continents. This has allowed us to provide deeper insight on regional hiring trends across our key markets including Australia & New Zealand, Brazil, Canada, Europe, Greater China & South East Asia, Japan, Middle East & Africa, South Korea and the United Kingdom.
All of our Salary Survey books are based on the analysis of permanent, interim and contract placements made across each of our geographies and recruitment disciplines during 2018, and our predictions for 2019.
Request your Salary Survey today