We're building a sustainable future for our planet and the people who live on it.
Being a socially responsible business isn't just the right thing to do — it's key to our long-term strategy and creates long-term value for our stakeholders.
It's also central to our purpose. Through our charitable giving, humanitarian action and sustainability initiatives, we're building a world where people and organisations can truly fulfil their unique potential, long into the future. Our commitment to being a force for good in the world is a key point of difference for both clients, candidates and staff, all of whom can be proud to work with us.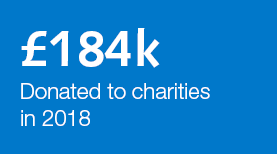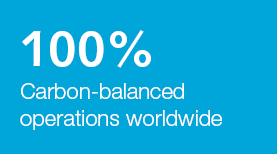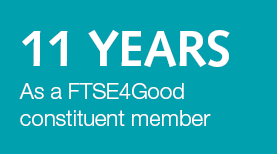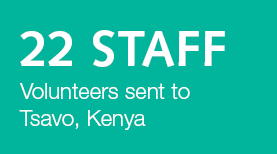 Our policies and practices
Since opening our doors in 1985, we've taken seriously our role as an industry leader in running sustainable business operations. It's one of the reasons that we've been a consistuent member of the FTSE4Good index for more than a decade.
But being a leader in sustainability goes far beyond reducing carbon emissions or paper usage — it's about embedding business practices that enable us to do more good and make positive contributions to the people and communities with which we work.
As such, these practices are underpinned by a set of robust environmental, social and governance policies introduced and promoted by our global senior leadership team.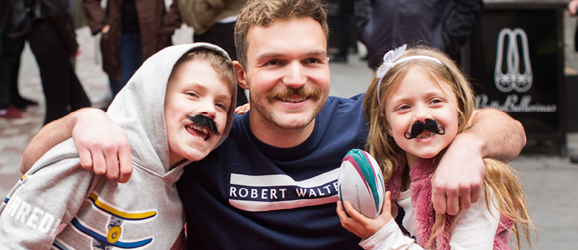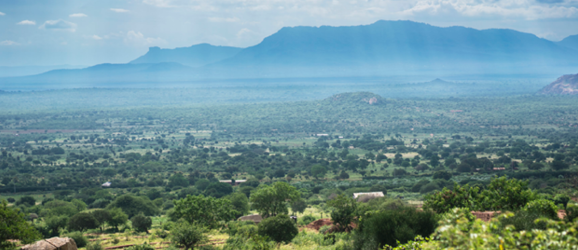 Powering people
We're proud to support and partner with organisations that share our values and are passionate about powering people to fulfil their unique potential.
Environmental sustainability
As a fully carbon-balanced business, we're serious about our role in minimising the impacts of our operations on the environment.